We set out to create the most versatile and iconic bag made for your on- and off-bike acti­vi­ties.
Key product features
---
Consists of two distinct units with spacious main compartments
---
Large unit can be used as handlebar bag
---
Small unit can be used as saddle bag
---
Both units can be attached to the top tube as a frame bag, zipped together, or unzipped from each other
---
With included and attachable strap, the bag can also be used as a shoulder bag
---
Large unit — handlebar bag — features two inner compartments (100 x 70 mm) and a large elastic inner mesh pocket (200 x 90 mm)
---
Small unit — saddle bag — features a large elastic inner mesh pocket (100 x 70 mm)
---
Includes 5x super strong Velcro straps (320 x 25 mm), 1x rubber strap with stopper, 1x attachable and adjustable strap with snap hooks
---
The Capsuled Bike Bag offers com­pre­hen­sive and ver­satile stowage op­tions for ap­parel, equip­ment, im­por­tant uten­sils, and tools.
It easily converts from a frame bag to handle­bar or saddle bag to fit any type of riding.
Simply transform this multi­pur­pose Bike Bag also into a cool shoulder bag with the at­tach­able strap and carry on with your journey.
Turning an iconic design into ver­sa­tile consumer needs is one of the most power­ful assets the Capsuled Bike Bag can draw on.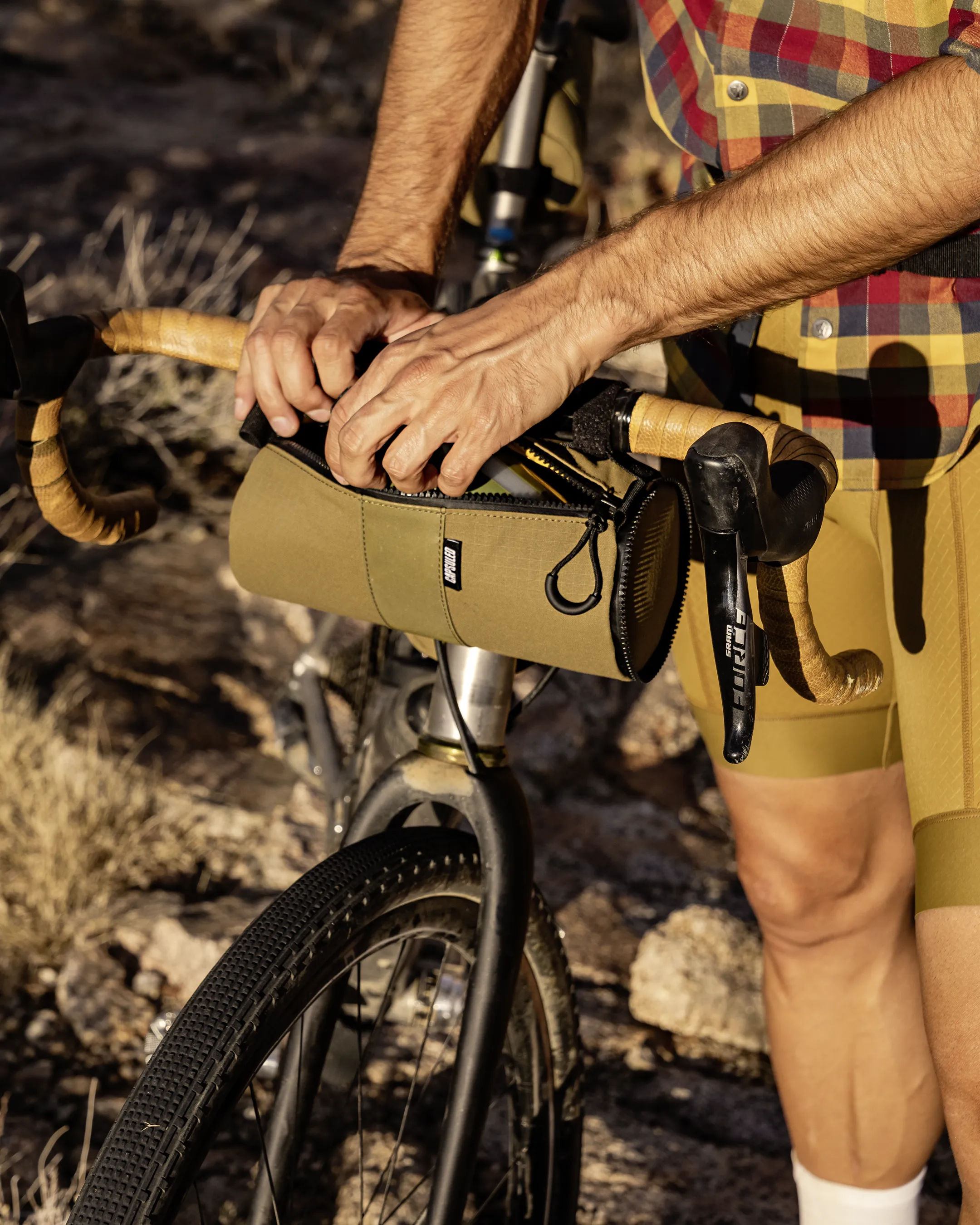 Pack it up, pack it in
At Capsuled, our purpose is to carry your stories as you ride through life. Designed with uncompromising attention to detail, the Capsuled Bike Bag is convenient and compact for traveling, with additional functionality for safety, visibility and fun when you are riding your bike.
↓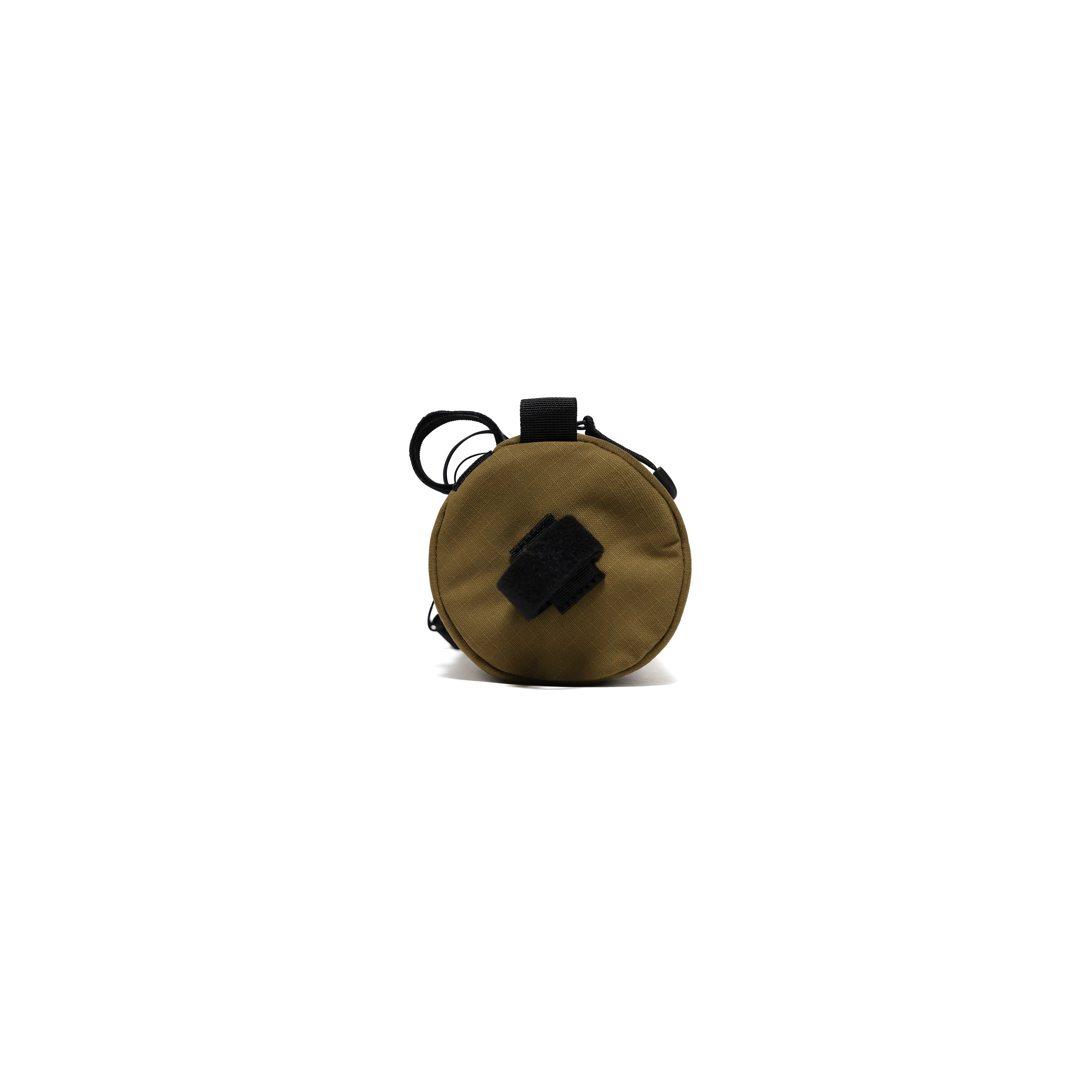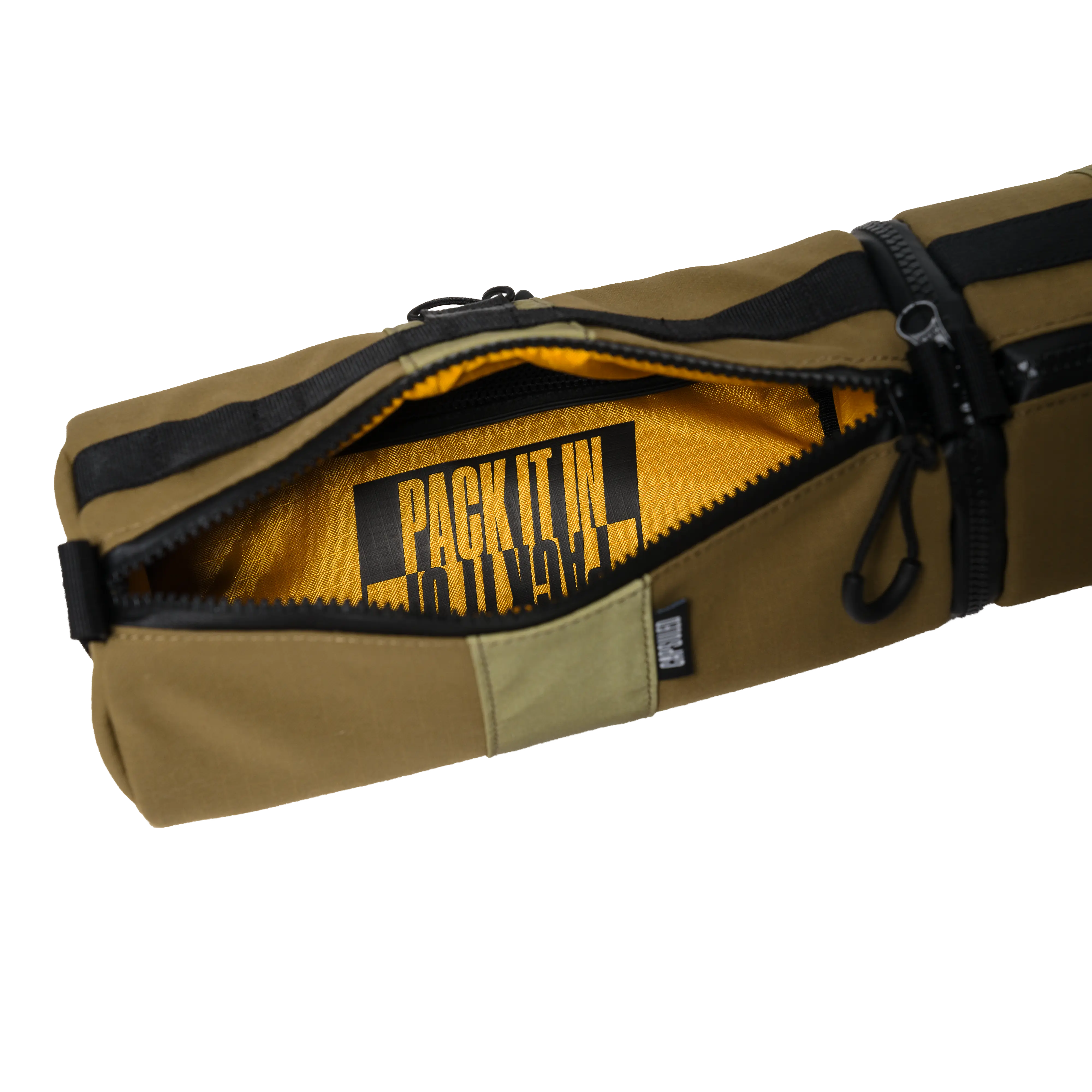 Product specifications
---
Capacity: 3.8 l
---
Dimensions: 400 x 110 x 110 mm
---
Weight: 300 g
---
Large unit capacity: 2.3 l
---
Large unit dimensions: 240 x 110 x 110 mm
---
Large unit weight: 200 g
---
Small unit capacity: 1.5 l
---
Small unit dimensions: 160 x 110 x 110 mm
---
Small unit weight: 100 g
---
Capsuled is a brand devoted to our vision of providing contempo­rary and out­stand­ing cycling gear.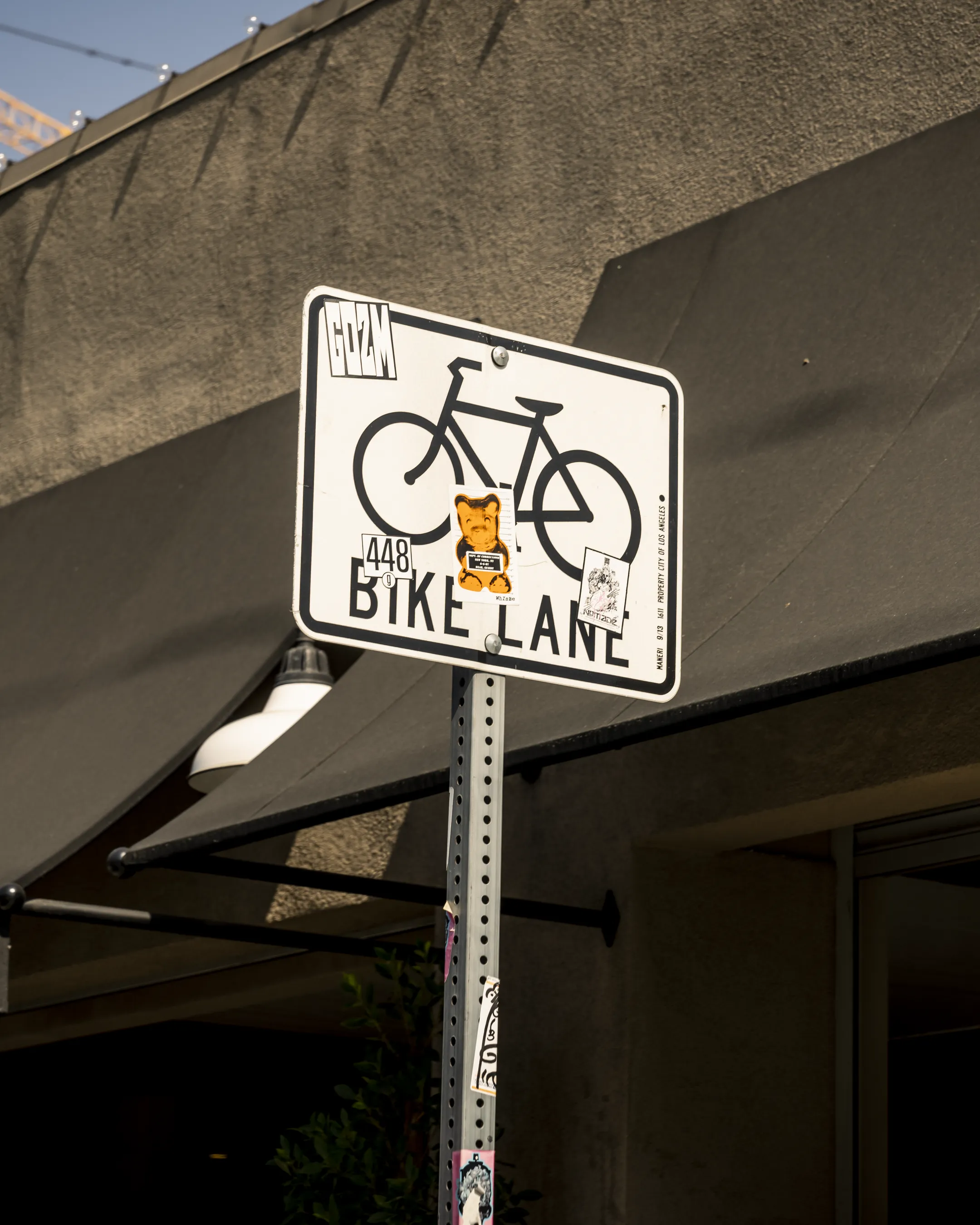 Captures the zeitgeist, sparks the wanderlust
At Capsuled, we believe in the growing demographics of cyclists and commuters with increased focus on fashionable designs, multi-functionality features and high durability characteristics. For these people, the Capsuled Bike Bag is more than just a tool, but an expression of their mindset, active lifestyle, and commitment to contemporary transportation.
↓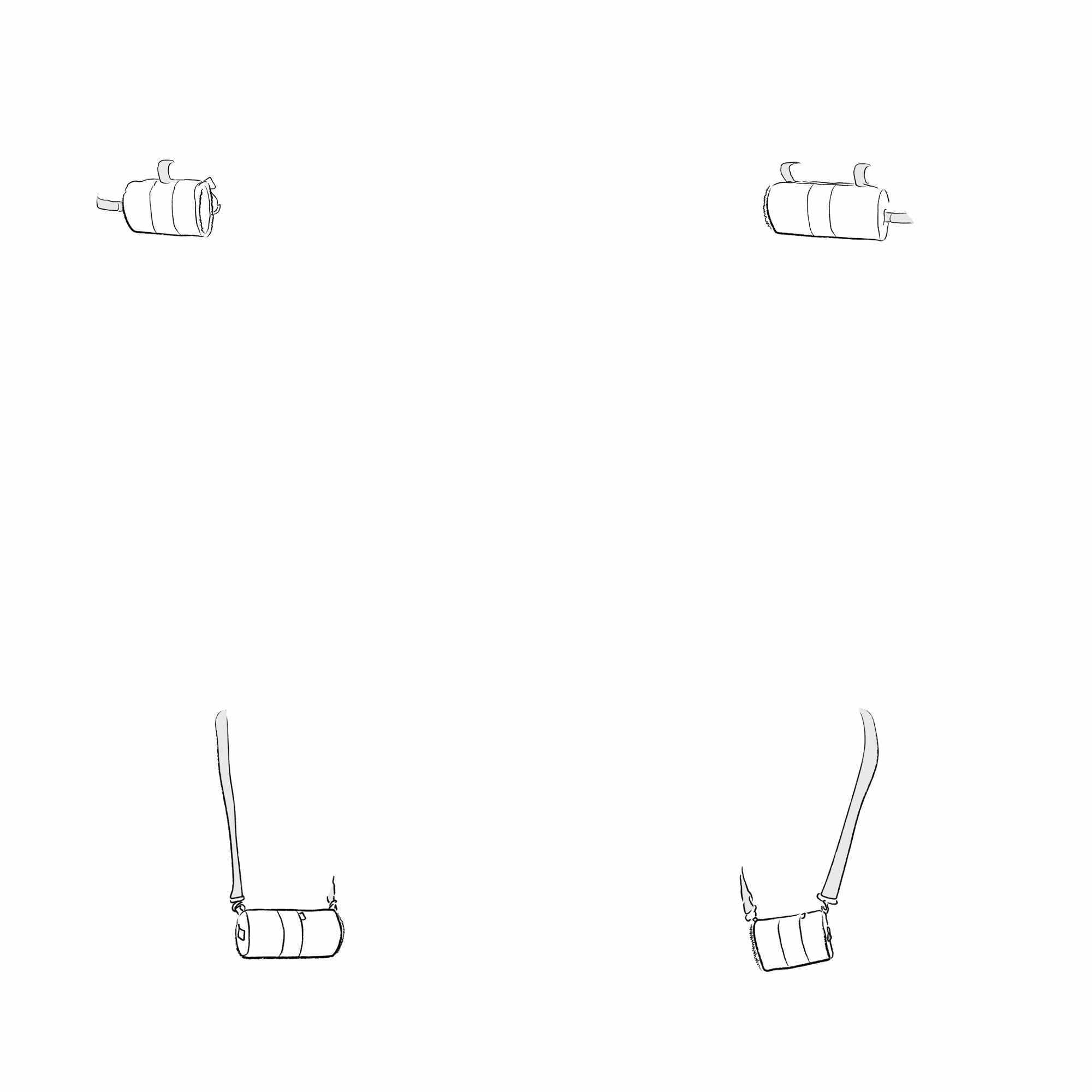 Characteristics
---
Ultra-lightweight construction, minimalist aesthetics, utilitarian look and feel
---
Water repellent, robust and long-lasting ripstop fabrics made from 100% recycled content
---
Highly visible reflector strip dyed in main fabric color
---
Waterproof YKK® Vislon Aquaguard® zippers (PFC-free) and super strong Velcro straps
---
Main fabric dyed in natural olive green color, inner lining dyed in bold and bright saffron yellow color
---
Buckles, straps, zippers and pull tabs finished in stylish matte black
---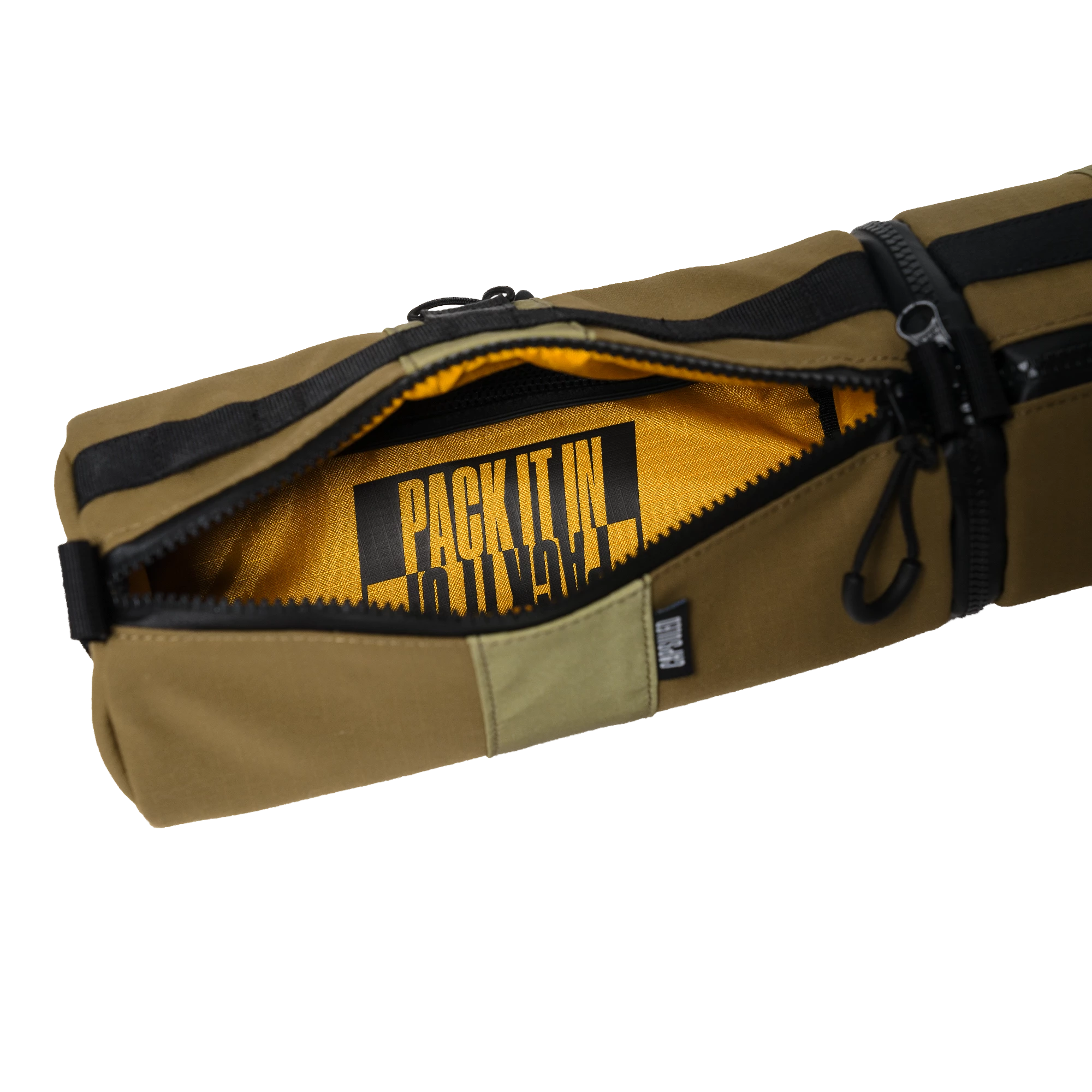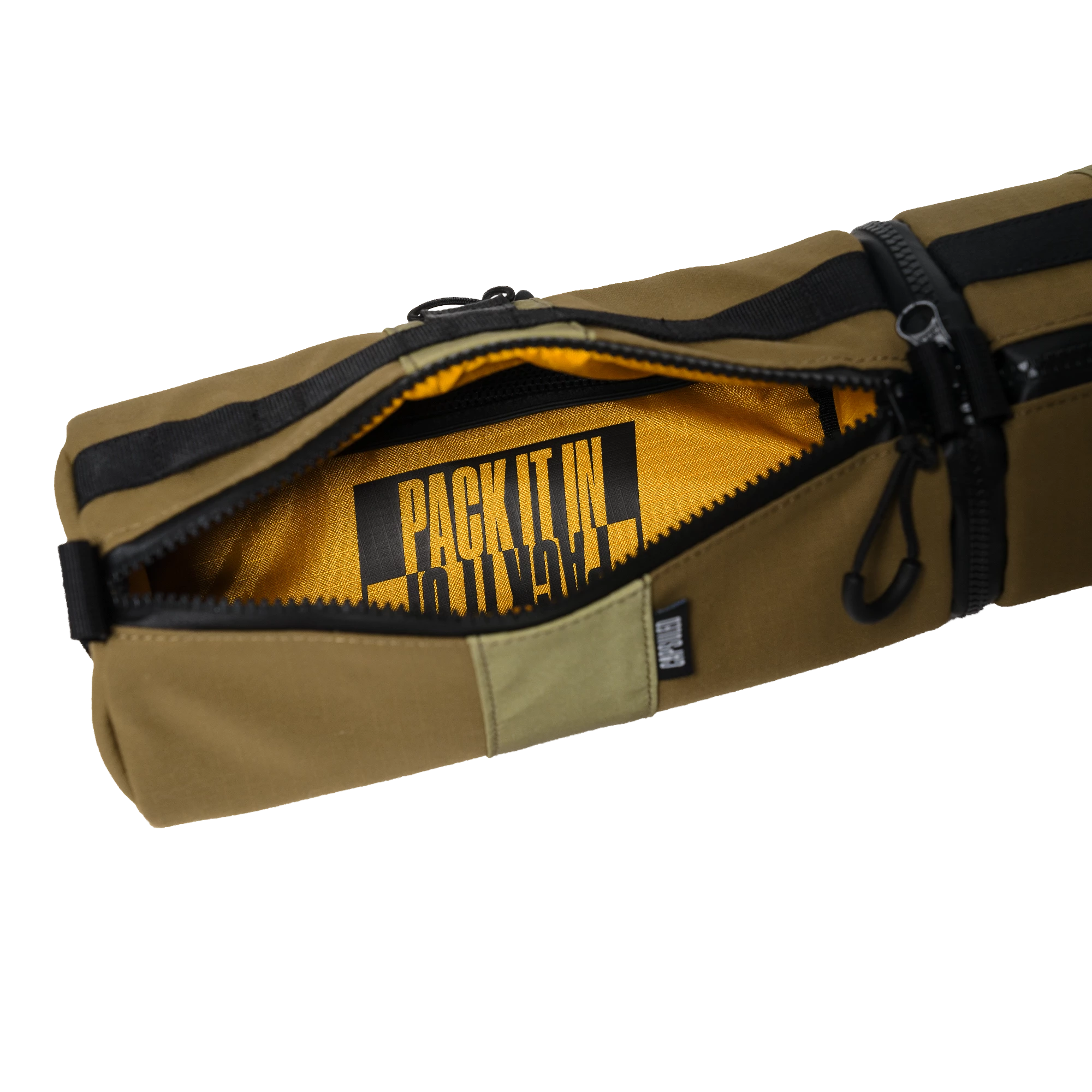 Sofort verfügbar, Lieferzeit: 2-4 Tage
Contem­po­rary cycling gear